Find your balance and raise your consciousness with our online programs based on awaking and healing body, mind, and soul.
We want you to be aware of the wisdom that lives within you! We are specialized in Psychotherapeutic Yoga, Ayurveda and meditation courses.
We help our students and community to feel more aligned in order to take the best decisions for you and to create a more just, abundant and beautiful world.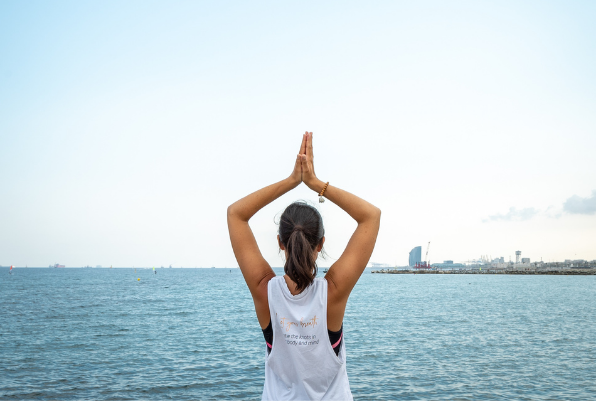 Psychotherapeutic Yoga - Module 1
We will learn in this first module about some principles of neuroplasticity and how our brain functions along with our nervous systems as well as which poses can be used to get to a calming, energizing or balancing effect in the body and mind. We will practice different pranayamas as well as 3 tailored flows.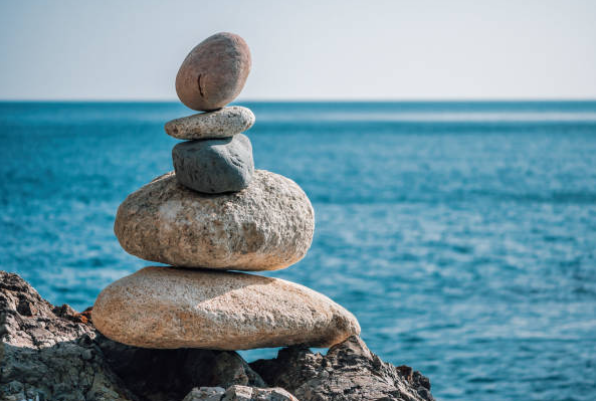 Ayurveda & the 3 doshas - Module 2
This second module is dedicated to the Ayurveda world, talking about the 3 doshas; Vata, Pitta and Kapha, and how we can balance each of them with simple yoga poses as well as self-care habits. Ayurvedic method of holistic healthcare emphasizes balancing the body and mind to treat and prevent disease.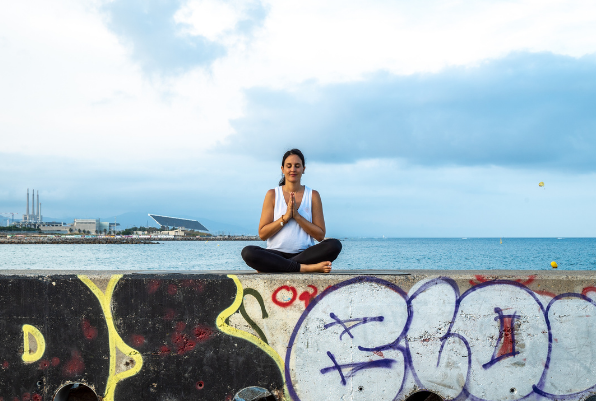 Introduction to Meditation -
Module 3
This third module is dedicated to an easy and accessible Introduction to Meditation. Meditation is part of the 8 limbs of yoga that is practiced for quieting the mind and getting in touch with your inner self. It will help us to access higher states of awareness, tap into our highest potential and much more.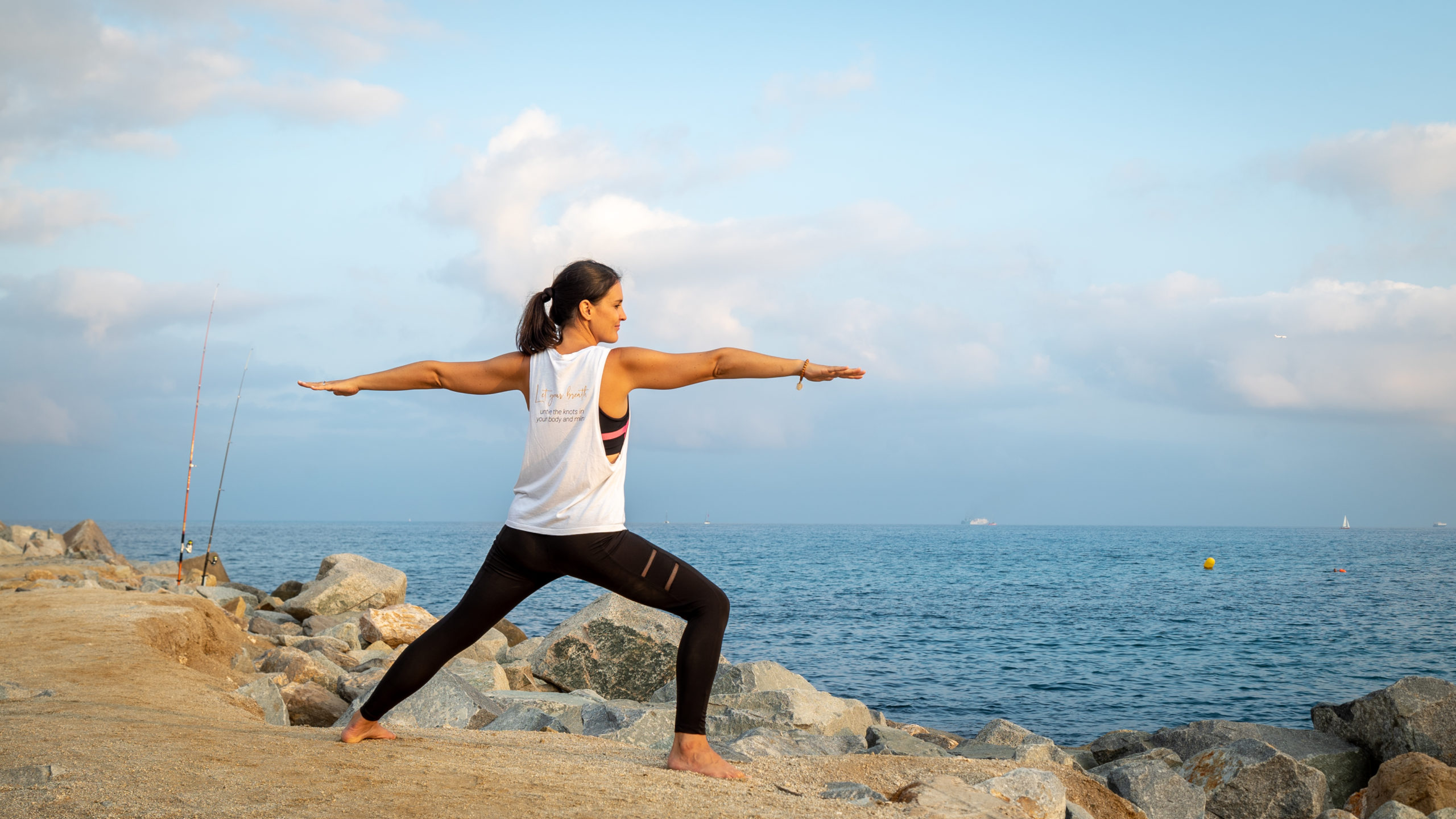 Hi, I am Lydie! I am a Swiss native and certified in Ashtanga Yoga (200hrs), Tantra Yoga (200hrs) and Yin Yoga (30hrs). I graduated in Psychotherapeutic Yoga (200hrs) with The LISPY School. After years of teaching yoga, owning a Yoga Studio in the center of Barcelona and leading various workshops, retreats, and private/group classes, I realized that every student that came to my classes is different and many of them may have gone through different traumas and difficult time in their lives.
I am now offering Psychotherapeutic Yoga classes to optimize mental health and well-being through online classes and programs. I have developed a safe space for people to learn and create awareness in their bodies and mind. I am committed to take YOU on a journey of healing and conscious lifestyle.
Start your Psychotherapeutic Yoga Journey with us now!
Learn and create yoga sequences that positively affect your mental health and well-being, with key insights from neurobiology science, specific yoga poses, pranayamas, Ayurveda and meditation.
Check your inbox to confirm your subscription